How to Approach Saving Money During Uncertain Economic Times
Our tips for planning, budgeting and eliminating debt can help you take control of your financial future—no matter which direction the economy goes.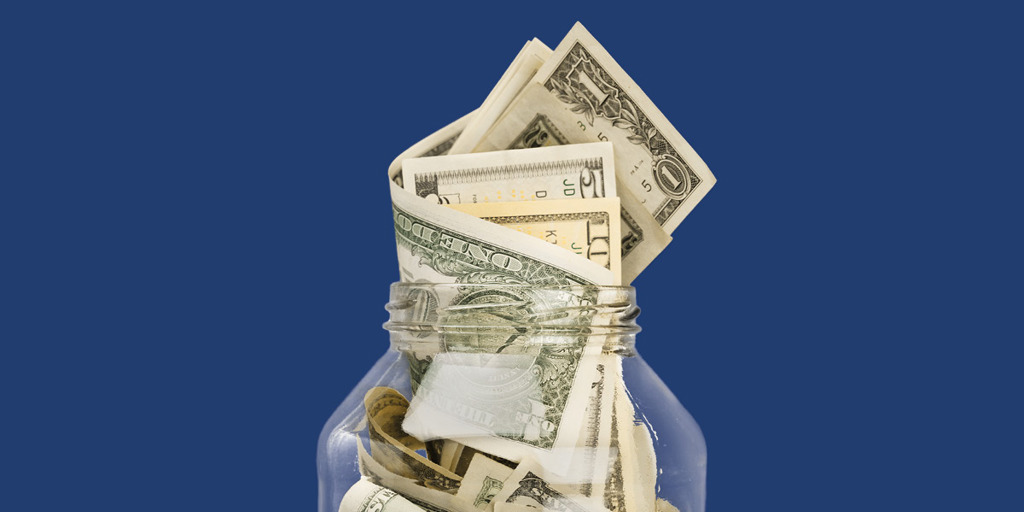 How do you plan for the future when you aren't sure what it will hold? It's a question people ask themselves during uncertain economic times, such as when the economy shows signs of weakness or global events impact markets in unpredictable ways. For example, in past years, you may have wondered about what to do with your money in a recession.
Luckily, you can gain peace of mind by controlling your approach to savings. Our dos and don'ts can help you navigate challenging economic headwinds.
Do:
Have patience. Remember, the economy will get better, and continuing to live on a budget will pay off as you move closer to meeting your personal financial goals.
Write down your goals. You can revisit them in a few months and reevaluate them based on the state of the economy.
Don't:
You may want to explore your certificate options, learn how to consolidate your debt or discover your savings options to help you reach your savings goals. Let us help you navigate uncertain economic times and all the times in between!