How to Budget by Paycheck
Money tight? This budgeting method will help you cover your expenses based on when your paycheck arrives.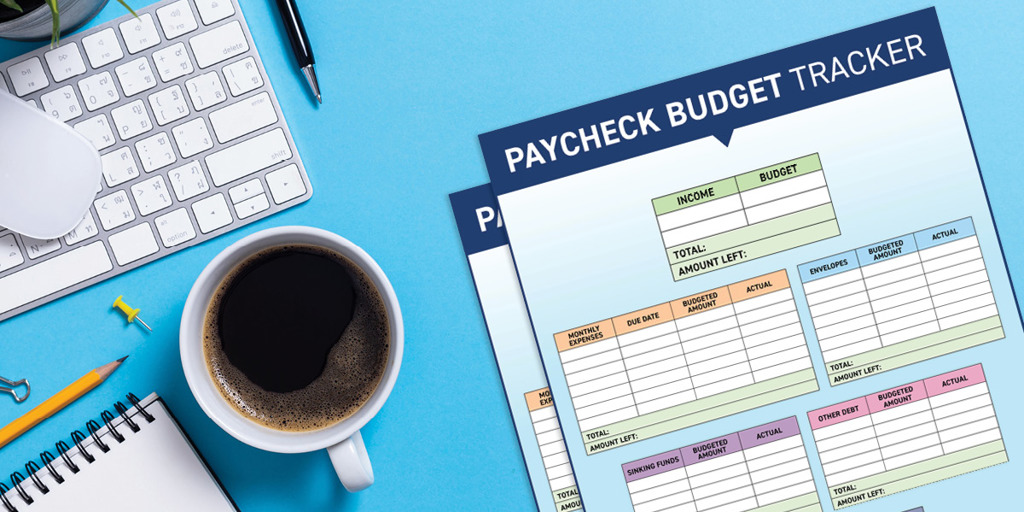 To reach your financial goals, you need to make a budget. Planning for every cent helps you pay down debt, save for significant expenses and achieve ambitious aims. That means choosing a budgeting system that works for you. Check out our guide on how to budget by paycheck to see if this budgeting method could work for you.
The Benefits of Budgeting
Budgeting prevents you from overspending because you account for every dollar. It encourages you to stay on track to reach your objectives as you see progress. And it lets you save for emergencies or surprises that could otherwise catch you off guard.
Advantages of Budgeting by Paycheck
You can choose from many budgeting systems, including the 50-30-20 rule and pay yourself first method. Why try the paycheck budget? The biggest perk is simplicity. This straightforward method is easy for people just starting to budget. It also prevents you from running out of money between paychecks.
How the Paycheck Budgeting Method Works
Paycheck budgeting forms your budget based on your paycheck. You adjust when and what you pay according to what's in your account.
Follow these 4 steps to set up your budget:
Record all your bill due dates on a calendar.
Add when you get paid and how much.
Match your expenses to what's in your account, assigning each expense to a paycheck.
You should also plan for sinking funds, or money you can dip into to cover one-time expenses, like hosting a wedding shower for your best friend. Building sinking funds into your monthly budget gives you an extra cushion.
You can combine the paycheck method with cash envelope budgeting, putting the month's leftover money in an envelope to divvy later and using some for fun guards against budget burnout.
Who Should Use the Paycheck Budgeting Method?
Budgeting by paycheck works best for people who get paid more than once a month and those who live paycheck to paycheck because it helps you designate a purpose for every dollar.
Tips for How to Budget by Paycheck Successfully
These tips can keep you on track with your new budgeting system:
Download our free Paycheck Budgeting Method Tracker to help you manage your money. 
Sign up for digital banking services to implement your budget more efficiently as you use the budget by paycheck method. And use our Visa card to earn rewards while covering monthly expenses like gas and groceries.