How to Create a Budget on a Low Income
No matter how much you earn, you can save, spend and strategize your way to a secure financial future with these budgeting tips.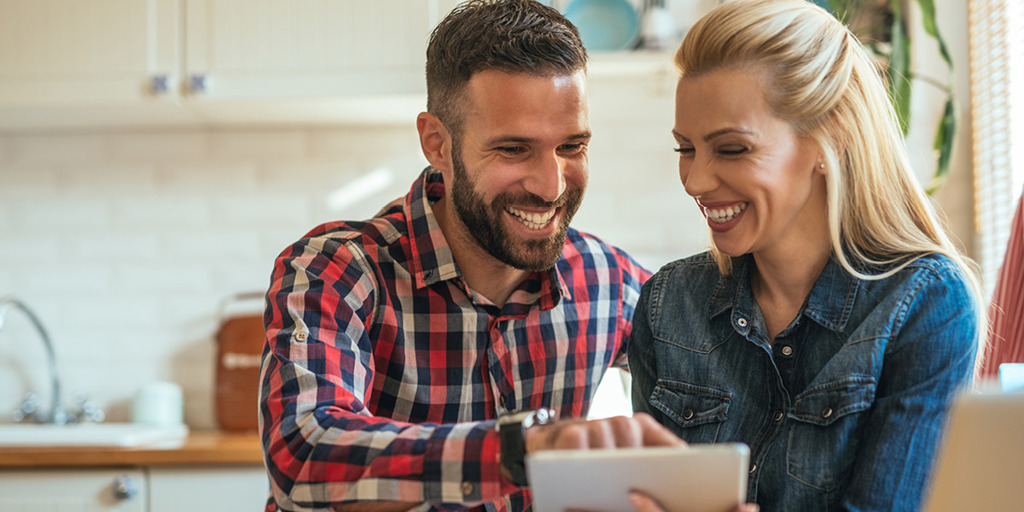 When you have a lower-paying job, reaching your financial goals can feel overwhelming. We promise: It's possible. Wondering how to budget money on a low income? It takes more planning and accountability to control where your money goes. Use our tips to save where you can and still find ways to pay down debt.
Why Budgeting While You Are on a Low Income Is Important
When you have a lower income, you have less leeway in your budget. You need to plan for every dollar. Budgeting covers the things you need and plans for the items you want. Without budgeting, you may assume you have enough money to attend a friend's wedding or splurge on a fun vacation, but when you look at your bank account and bills, you realize that money should go to utilities or rent. Plus, budgets can create safety nets, like emergency funds, to catch you if you encounter an emergency.
Steps to Setting up a Low-Income Budget
Creating a budget looks the same no matter how much money you make. Your biggest challenges may be figuring out how much to put toward your savings and paying down debt.
First, list out your monthly post-taxes income and all expenses. This might include:
Mortgage or rent payments
Utility bills
Groceries
Car payments
Insurance payments
Cell phone bills
Childcare costs
Divide what is left from your monthly income minus expenses between savings and debt payments, such as credit card bills.
Notice the list of expenses doesn't include things like streaming subscriptions or eating at restaurants. Those are needs, not wants, so you have to adjust your budget to afford them. That could mean trying to save on utility bills by using less energy or finding a lower-cost cellular provider. Making room for those extras helps you avoid budget burnout.
Budgeting Methods That May Work Well for Someone on a Low Income
Finding a budgeting method that is right for you depends on your income level and unique circumstances. Whatever method you pick, stay accountable by making a budget binder to track your budgeting for the long term.
Tips for Covering Expenses If You Don't Have Enough Money in Your Budget
Here are a few ways to find wiggle room in your monthly budget:
Budgeting benefits everyone. Explore our digital banking options to find more ways to track your income and automate savings within your new budget.